Employer Hotline & HR Support
Employer Hotline – 888-217-6899
The Monterey County Workforce Development Board has partnered with the California Employers Association (CEA) to provide Monterey County Businesses with a No-Cost Human Resources Hotline!
Questions about hiring or firing? Wondering what paperwork to use for a leave of absence? Are your handbook policies up to date? The California Employers Association (CEA) answers more than 12,000 questions each year from employers just like you.
CEA has helped California employers avoid millions of dollars in potential liability in areas like:
Wrongful Termination
Harassment
Wage and Hour Claims
Unemployment Insurance Hearings
Monterey County employers can call 888-217-6899 Monday through Friday, between 8:00 am – 5:00 pm ET for free advice!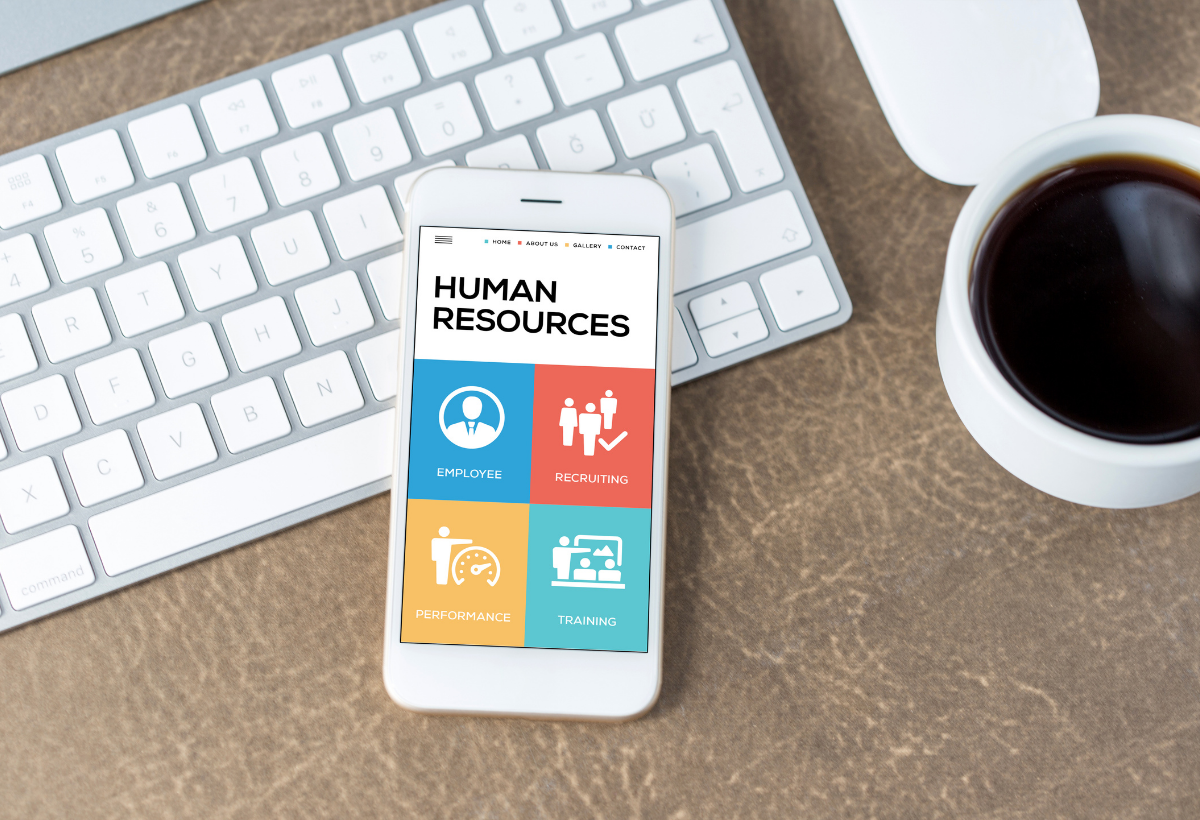 Human Resource Support
Wouldn't it be better if, as an employer, you could receive assistance with some of the tasks associated with a job recruitment effort, such as preparing job descriptions and job postings?  What if you didn't have to prescreen prospective employees? Wouldn't that be helpful?
These and other workforce services are available to businesses located in Monterey County.
Business Services staff with the Monterey County Workforce Development Board can meet with you to discuss what services are available to you and how we can be of assistance – all at no cost to you!
Our Services to Employers
Prescreening job applicants
Providing access to Labor Market Information
Assisting with job descriptions
Job posting
To speak with a Business Services Representative, call (831) 755-5393 or (831) 796-3341, or email MCWDB-businessservices@co.monterey.ca.us.