Empowering Young Adults to Build Stronger Economies
Meaningful, well-paid employment plays a pivotal role in the growth of robust economies, and we believe the young people are key to achieving this. Our programs are designed to help young adults flourish in entrepreneurship, job placement, and continuous career development. We connect young people with training providers and employers to enhance their skills and increase their chances of success.
In Monterey County, we bring together educators and business leaders to provide rigorous, work-based learning opportunities that lead to fulfilling careers. We prioritize soft skills because we believe they are crucial for employment and advancement. Our focus areas include community service, technology, healthcare, and leadership training to enrich the skills of our youth and prepare them for the workforce.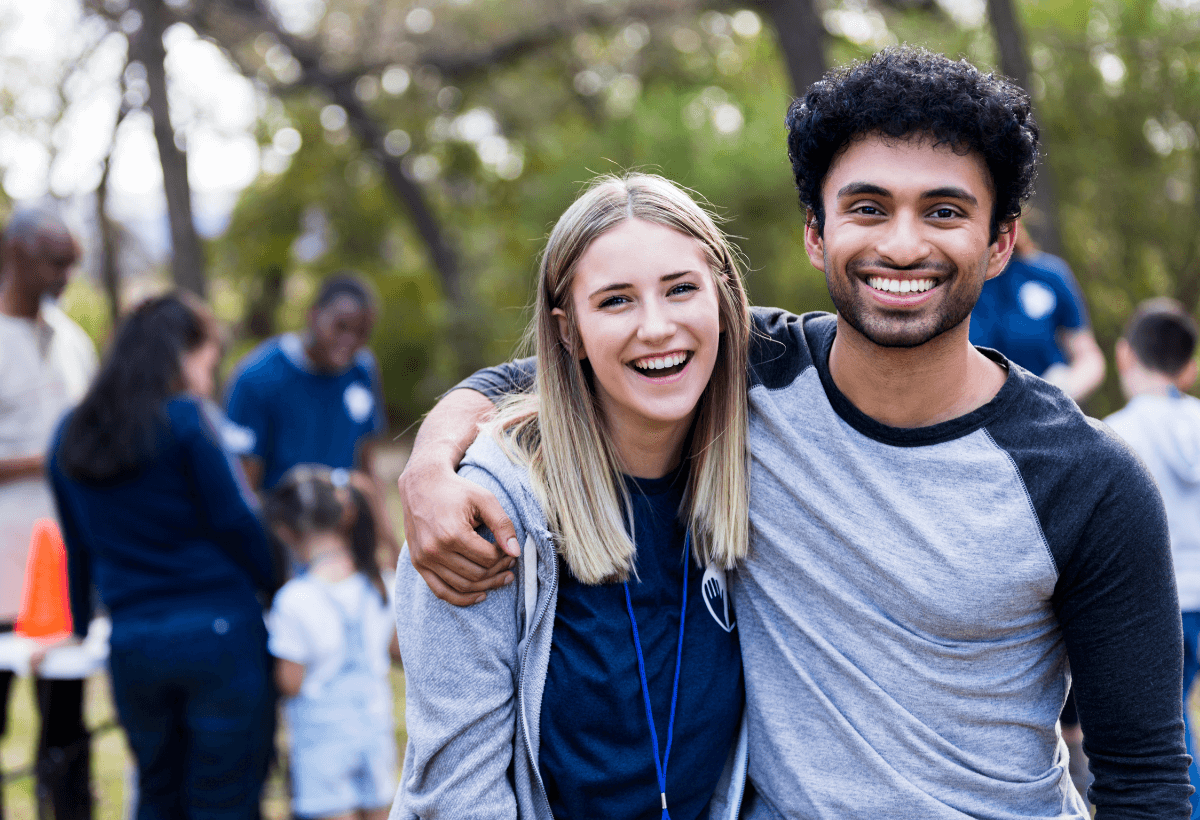 Personalized Guidance
Our program starts with YOU. We provide a comprehensive assessment to understand your unique goals, interests, and challenges, creating a personalized roadmap for your journey to success.
Education and Training
Whether you need to finish high school, pursue higher education, or gain vocational skills, we offer a range of educational and training opportunities to help you reach your full potential.
Real-World Experience
Get hands-on experience through internships, apprenticeships, and job placements. We connect you with employers who are ready to invest in your future.
Supportive Services
We understand that life can get in the way of your dreams. That's why we offer supportive services like transportation assistance, interview clothes, and more to remove barriers to your success.
Mentorship and Leadership
Join our community of motivated youth and engage in leadership development activities, mentoring programs, and community service projects to enhance your personal and professional growth.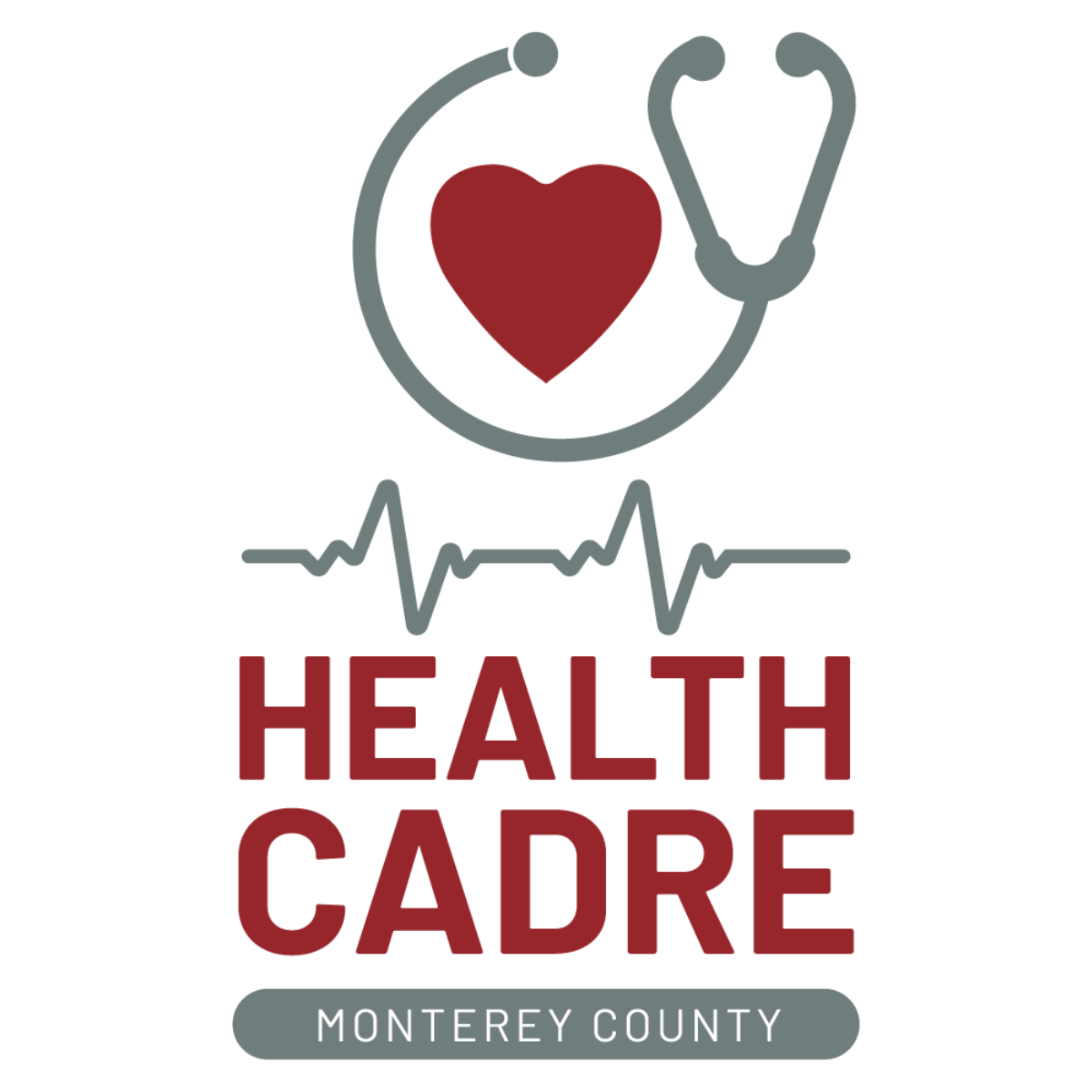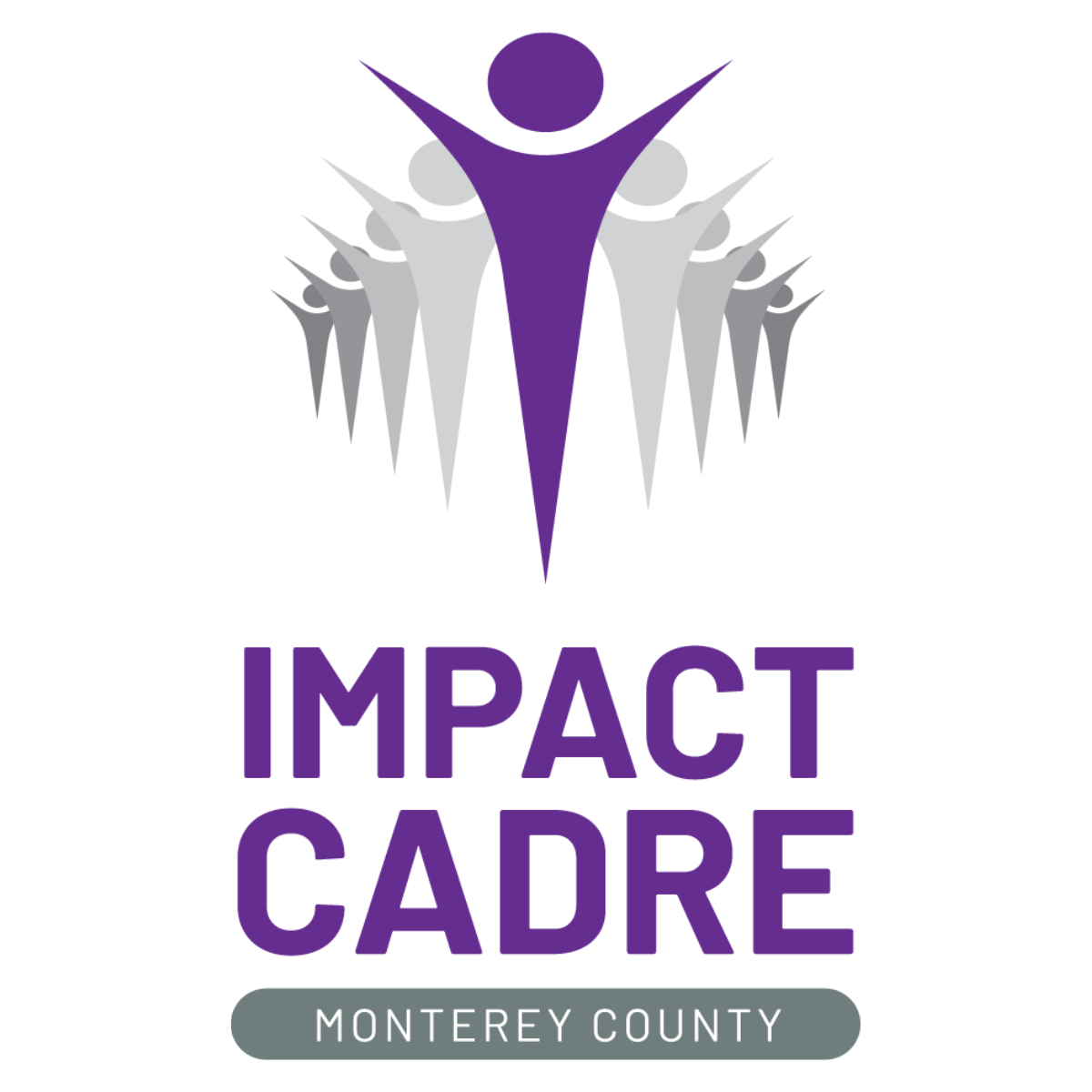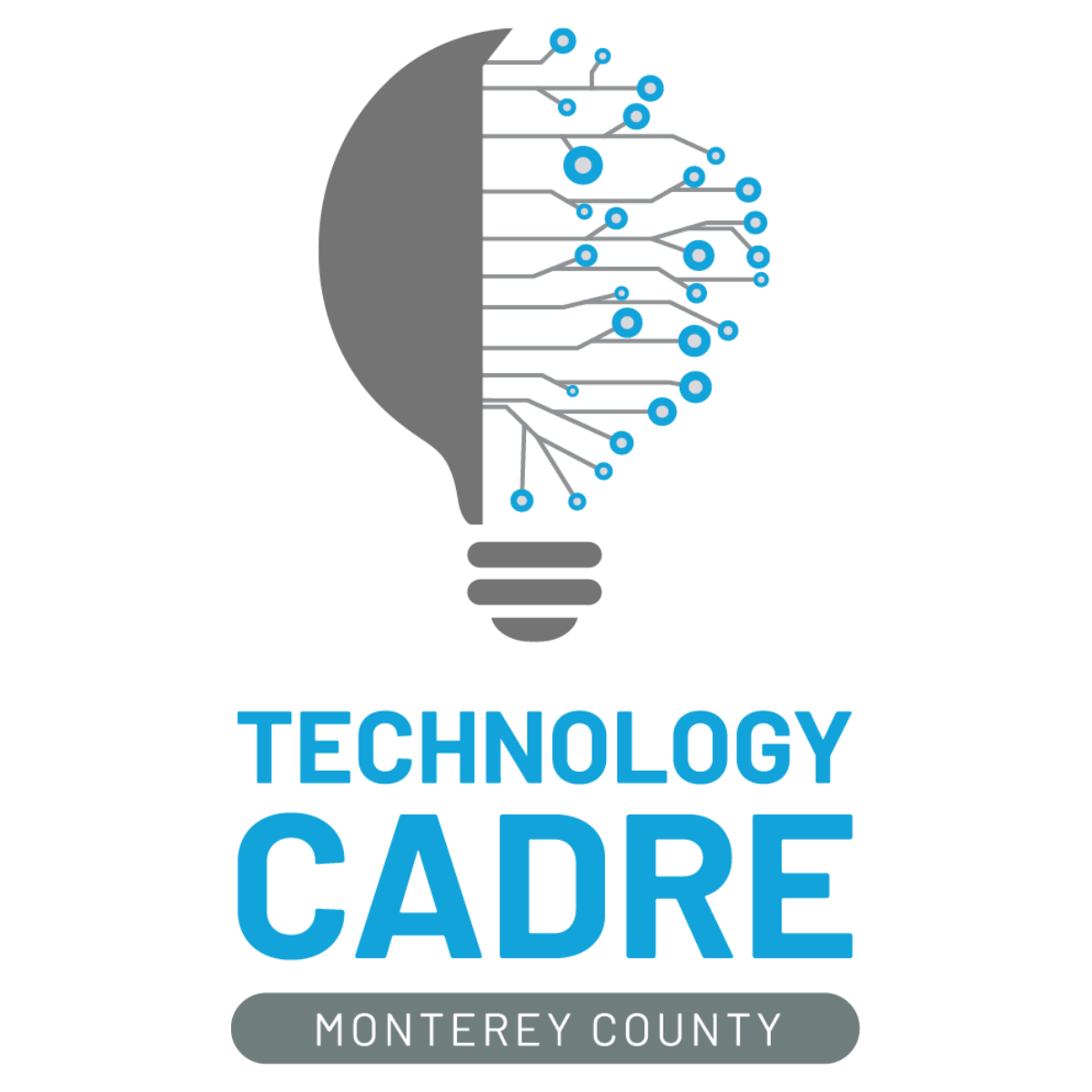 Information Technology Cadre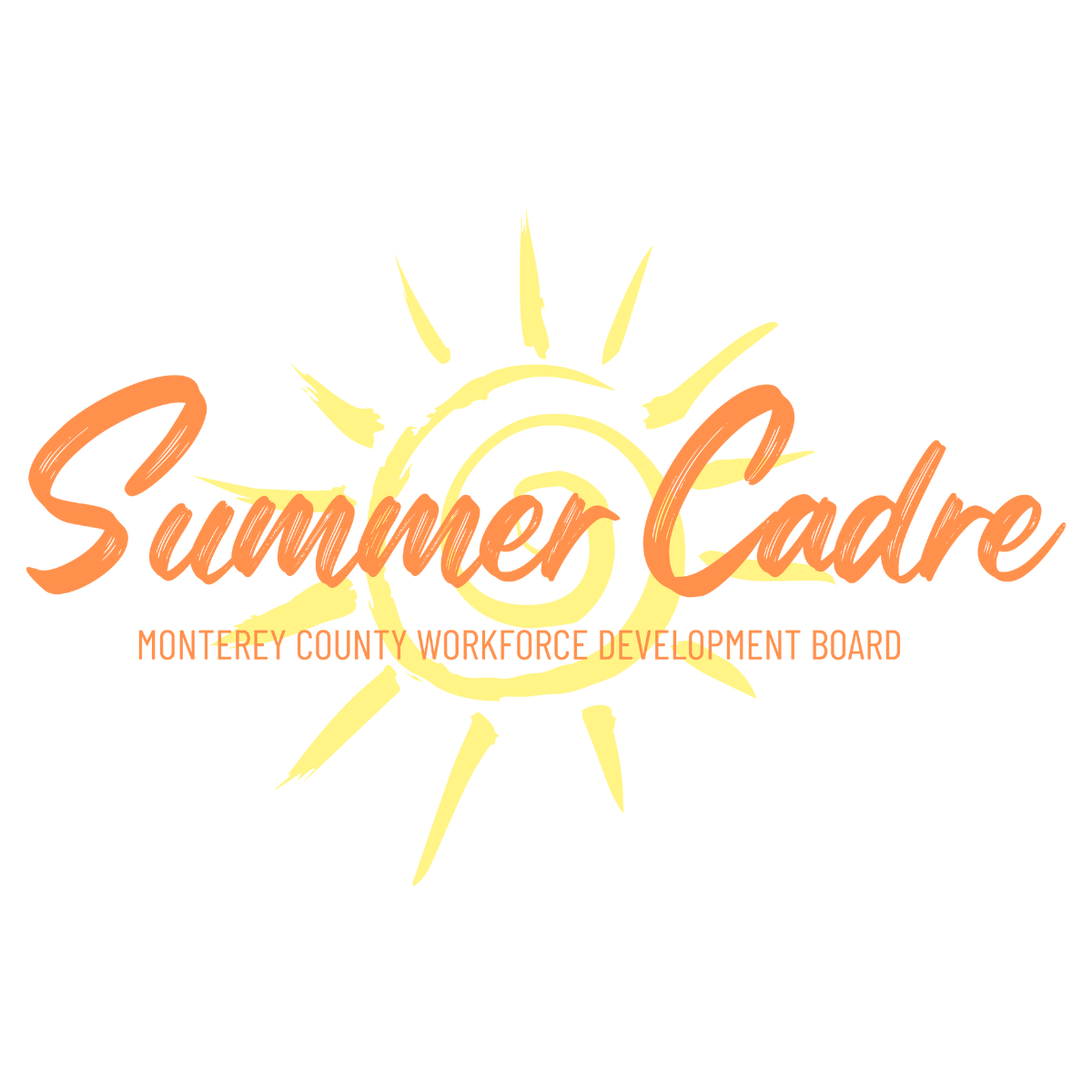 Monterey County Cadre
The Monterey Cadre program will provide you with invaluable job experience that will help you understand the number of career opportunities that are available to you.
Our Monterey Cadre program is aimed at young adults just like you who are between 18-24 years old (unless otherwise noted), have their high school degree or GED, are low income, and have limited work experience.
At the Monterey County Cadre Program, participants earn a decent wage, gain valuable work experience, build connections with key people, and develop themselves personally and professionally. Meanwhile, they complete projects that both benefit their own communities and contribute to high-priority public policy issues, such as food insecurity and climate change.
Our program seeks to develop the leaders of tomorrow by training a workforce of young adults who know how to work together, communicate effectively, and get things done on high-priority civic engagement projects.
Participating as part of a Cadre (group) is one of the most unique aspects of this program. To maximize their experience, Cadre participants prioritize knowing and learning from their fellow Cadre participants.  This is the "secret sauce" of the program—it can be hard working as part of a team, but it is the number one skill that employers prioritize.
We have designed the Monterey County Cadre program to help raise your awareness and understanding of various issues facing Monterey County. Cadre participants undertake hard and rewarding work that increases their confidence and makes them better prepared to take the next step in their career or educational journey.
The program's core principles include:
Community: We will provide you with tools and resources to inspire you to become involved in your community.
Advocacy: We will teach you how to advocate for yourself and others.
Diversity: We will provide you with experiences where you work with and learn from people different from you, thus allowing you to expand your worldview.
Resilience: We will teach you how to leverage your relationships and the talents of your fellow Cadre participants to increase your resilience.
Empowerment: We will provide you with opportunities to learn and grow through active engagement, mentoring, and self-development.
Are you ready to get started on building your career? Look at the various Cadre programs that are available and sign up for a training. Let's get to work!
Please note our minimum requirements for job seekers:
Authorization to Work. An individual must have the authorization to work in the United State to be eligible to receive Workforce Innovation & Opportunity Act (WIOA) employment services, and
Selective Service Registration. Men born on or after January 1, 1960, residing in the United States (citizen or non-citizen) must register with Selective Service between their 18th and 26th birthday to be eligible for WIOA services.