Small Business Support Services
Supporting Small Business
We are excited to announce a comprehensive suite of new business options designed to support and empower your organization. From creating a business recruitment video that showcases your business recruitment needs, to providing free HR Hotline support to help you navigate your pressing HR issues, to delivering live presentations on relevant business topics, to developing a customized workforce action plan tailored to your specific needs, our goal is to help you succeed. These services are designed to be flexible and adaptable, so you can choose the ones that will make the biggest impact on your business.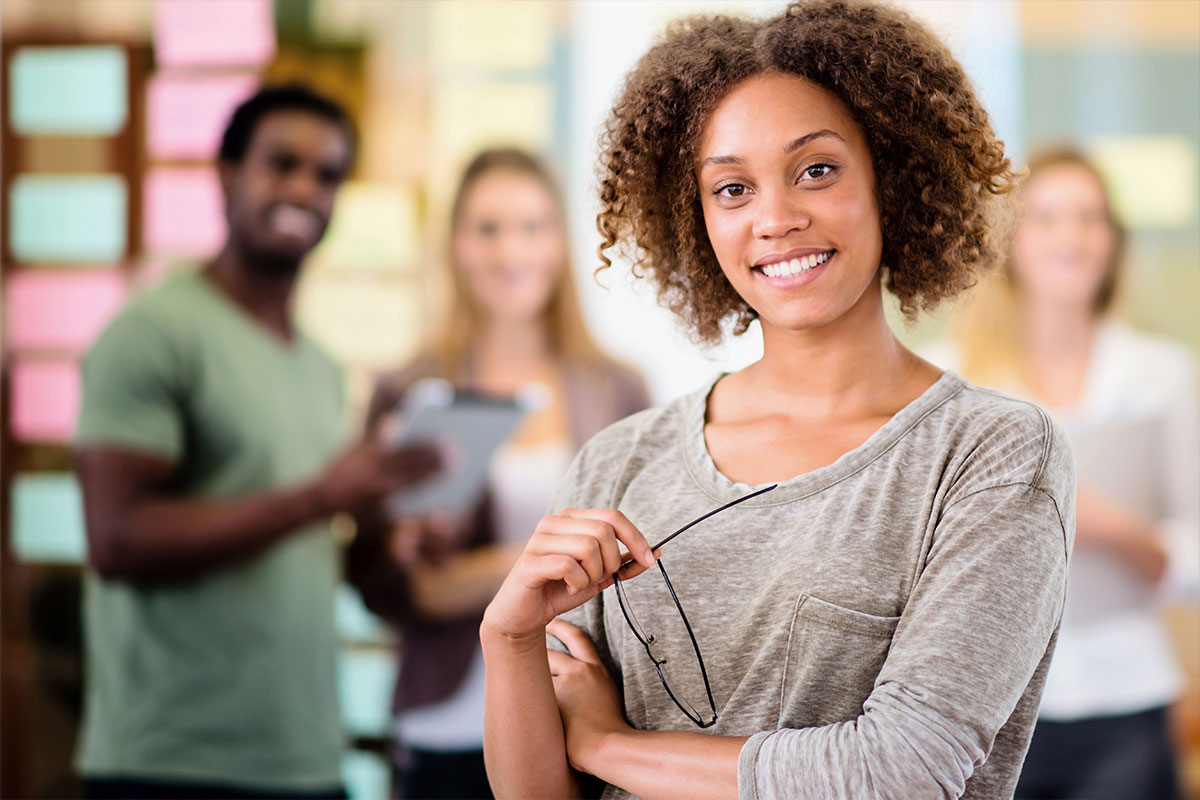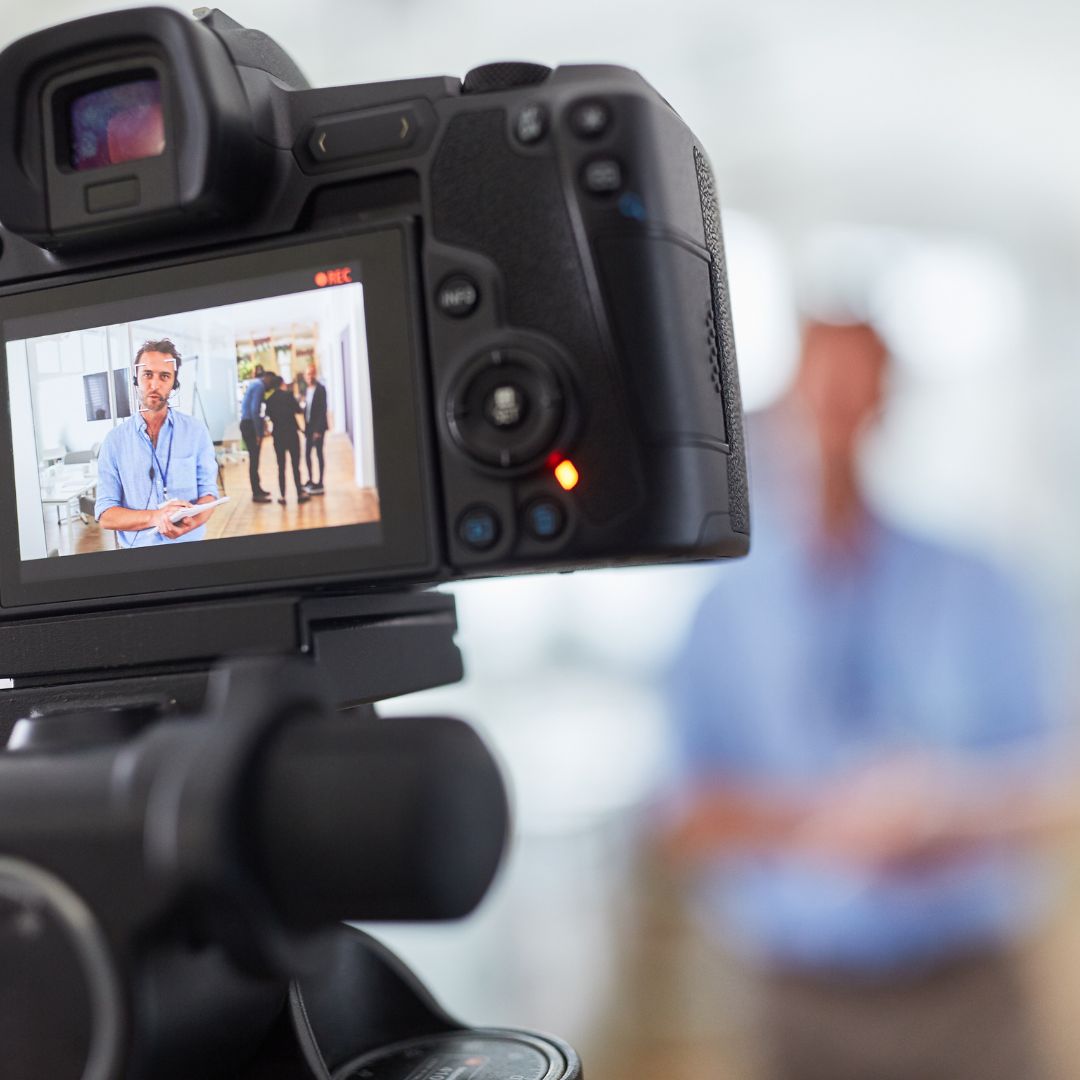 RECRUITMENT VIDEO
A well-produced video can help your business stand out from the competition and make a lasting impression on potential candidates. The first video is free. Appointments are required. Call 831.796.3341.
Interested in having a Recruitment Video produced for your company? Complete the Employer Video Release and Information Form.
Or download and complete the Fillable Employer Video Release and Information Form.
Email your completed form to Laura Kershner at kershnerl@co.monterey.ca.us.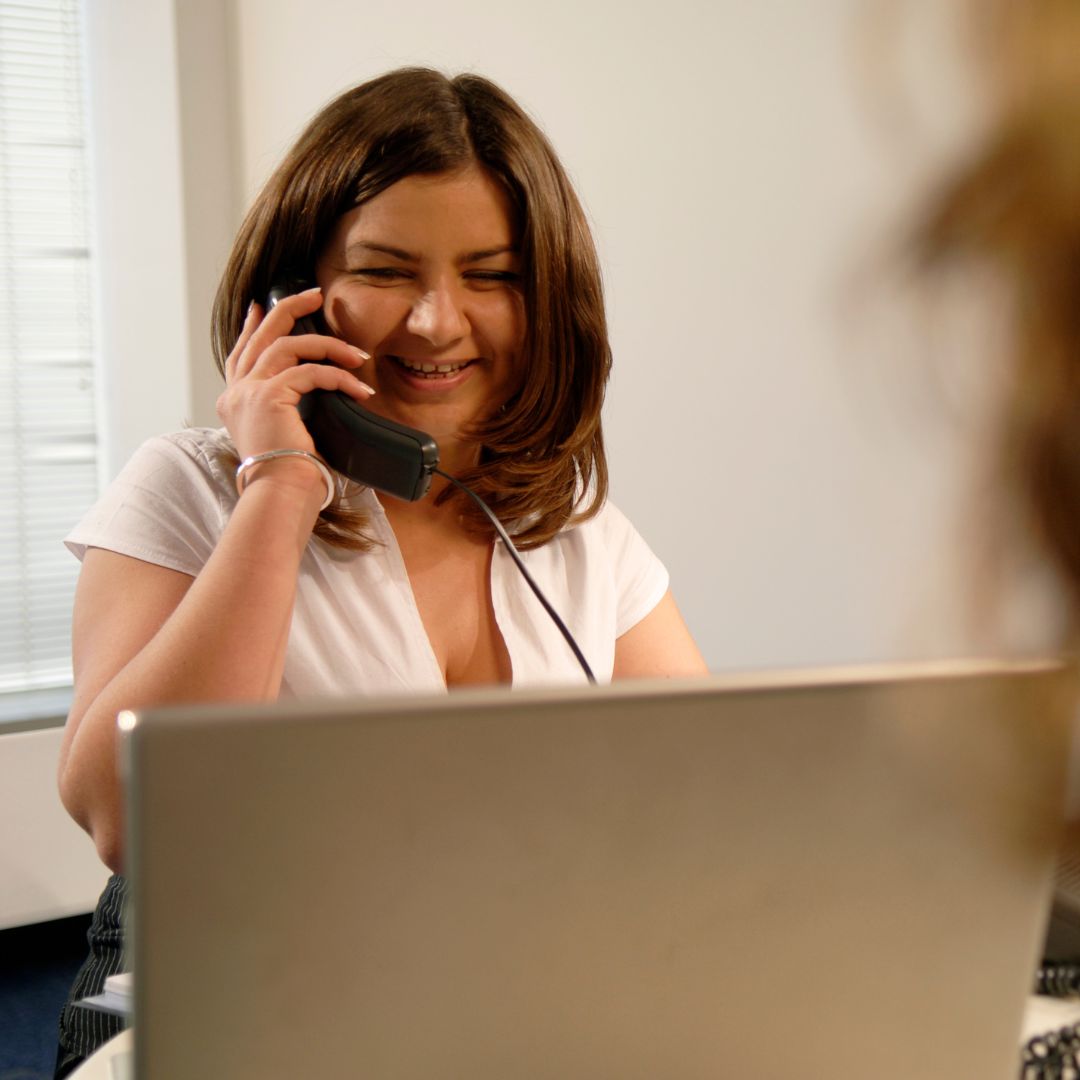 HR HOTLINE
By taking advantage of this no-cost service, you can ensure that your employees receive the support they need while minimizing HR-related costs for your business.
ON-SITE PRESENTATIONS
Presentation topics on Hiring Practices and Managing Different Workforce Generations will be offered, as well as free space for businesses to use. Pre-registration is required.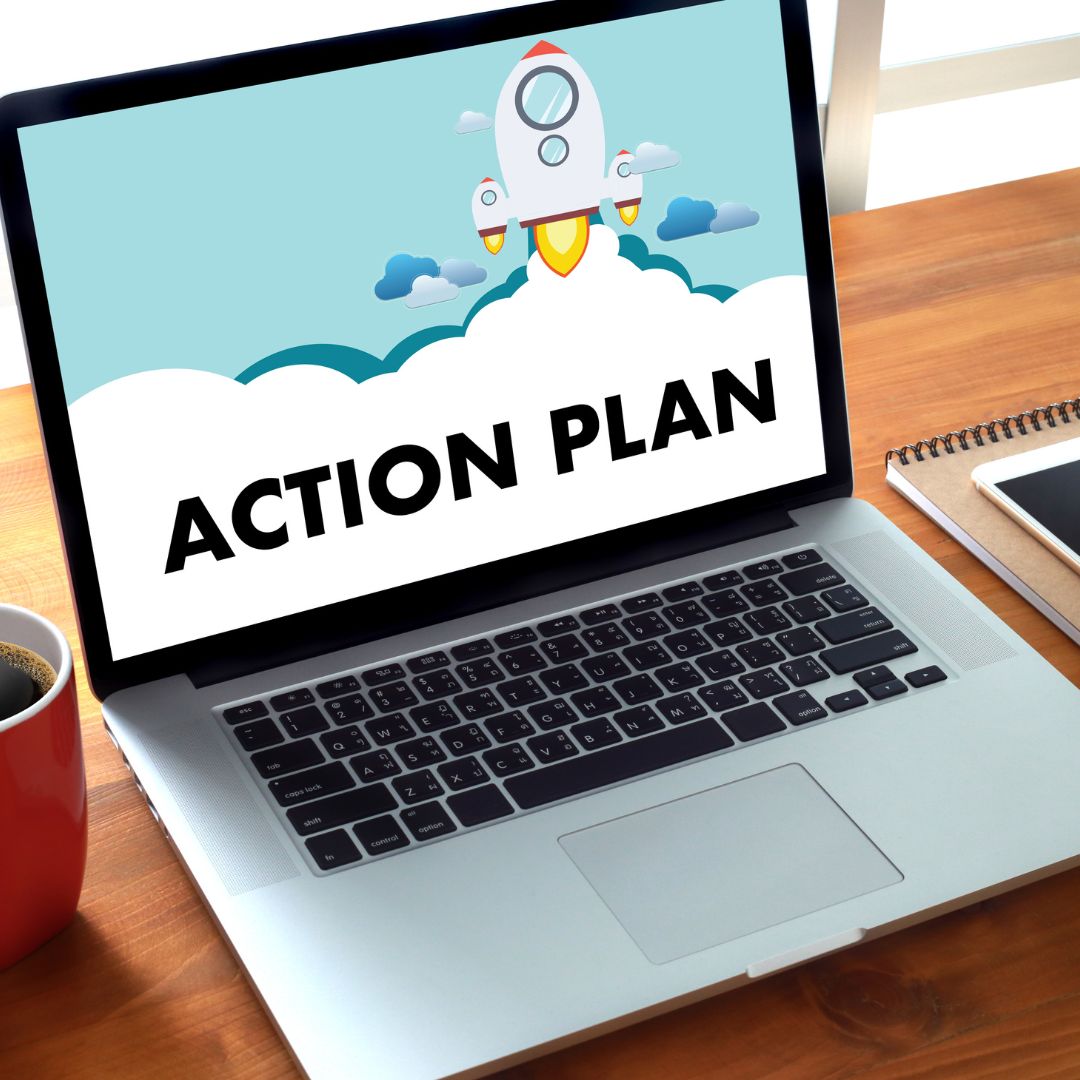 ACTION PLAN
Help align your workforce initiatives with your overall business goals. A Workforce Action Plan can help businesses maximize the potential of their workforce needs and business objectives.
Interested in learning more about how we support small businesses in Monterey County? Contact a Business Services representative at (831) 755-5393 or (831) 796-3341, or email
MCWDB-businessservices@co.monterey.ca.us
.