Unlock the Power of On-the-Job Training with MCWDB
Are you an employer looking to grow your business while investing in local talent? Look no further! The Monterey County Workforce Development Board (MCWDB) offers an exciting opportunity for employers like you to participate in our On-the-Job Training (OJT) program.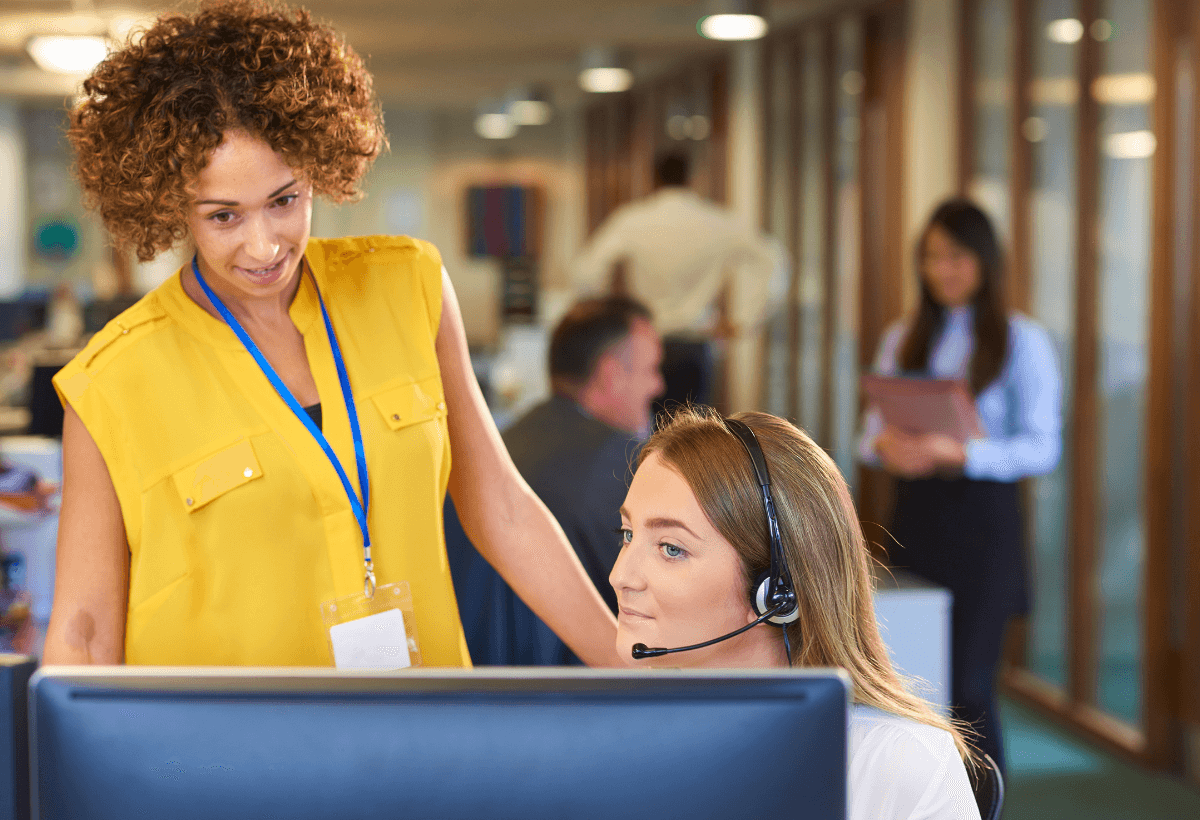 Why Choose On-the-Job training?
1. Skilled Workforce
Access a pool of motivated, pre-screened candidates eager to learn and contribute to your business.
Customize training to meet your specific industry needs, ensuring a perfect fit for your team.
2. Cost-Effective Solution
Reduce recruitment costs by taking advantage of wage subsidies during the training period, up to $8,000 in payroll reimbursement.
Maximize your ROI with a more skilled and efficient workforce.

3. Long-Term Value
Foster employee loyalty and reduce turnover by investing in their skill development.
Cultivate a team of highly trained professionals who can drive your company's success.
4. Streamlined Process
Our team will assist with candidate selection, training plan development, and paperwork, making it easy for you to get started.
We handle the administrative details, so you can focus on what you do best – running your business.
How to Get Started:
1. Contact Us
Reach out to our dedicated team to discuss your business needs and goals.

2. Candidate Selection
We'll help you find the right candidates from our pool of motivated individuals.
3. Customized Training Plan
Together, we'll develop a training plan tailored to your industry and company requirements.
4. Start Training
Begin the OJT program and watch your new hires grow into valuable assets for your organization.
Join Us in Building a Skilled Workforce and a Strong Community!
MCWDB OJT is a win-win for both employers and job seekers. By participating, you not only enhance your workforce but also contribute to the economic growth of our community.
Contact Us Today
Contact a Business Services representative at (831) 796-3341 or (831) 899-8119 or email MCWDB-businessservices@co.monterey.ca.us
Don't miss out on the opportunity to be part of this transformative workforce development program. Together, we can build a brighter future for our businesses and our community.
Please note our minimum requirements for job seekers:
Authorization to Work. An individual must have the authorization to work in the United State to be eligible to receive Workforce Innovation & Opportunity Act (WIOA) employment services, and
Selective Service Registration. Men born on or after January 1, 1960, residing in the United States (citizen or non-citizen) must register with Selective Service between their 18th and 26th birthday to be eligible for WIOA services.
Funded 100% with Workforce Innovation and Opportunity Act (WIOA) Federal Funds made available to the State of California Employment Development Department by the U.S. Department of Labor/Employment and Training Administration as the Grantor.