Executive Director Message
As the Executive Director of the Monterey County Workforce Development Board, I would like to welcome you to our new website. Please take a few minutes to look around the site and note the many ways we can assist you, as an employer or job seeker, to respond to new challenges and to be better prepared for new opportunities. We strive to continuously improve our organization, programs, and services to better serve you, our customer.
Our Employer services focus on providing assistance to find and hire appropriate candidates – whether your business needs one, a few, or several hundred new employees. And if you need to train your employees, we can help you with that!
Our Job Seeker services can assist you in preparing for a middle-skill, middle-wage career, with a focus on the skills that employers are looking for. We can assist you with finding employment, or we can help you with training to enhance your skills and gain the confidence to move into a new career!
We hope you find our website to be welcoming, accessible, and useful.
Christopher Donnelly
Executive Director
Monterey County Workforce Development Board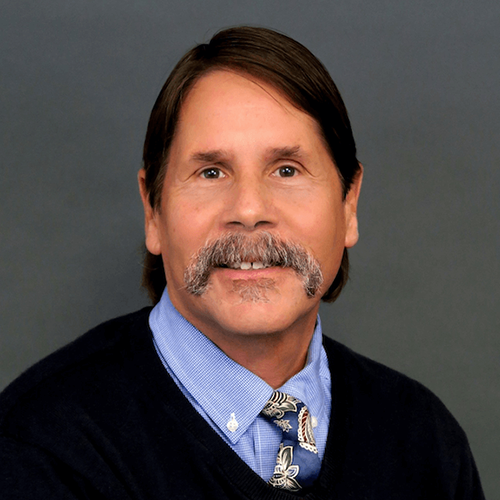 Board Chair Message
The mission of the Monterey County Workforce Development Board is two-fold and straightforward: To provide job seekers with the skills to get hired, and to provide employers with access to qualified talent.
For those who are unemployed, under-employed, or simply ready for a new challenge, our career services programs can help you through your job search process.  Among the services we offer are resume coaching, work experience placements job referrals, technical assistance and continuing education.
Second, our other major priority is to partner with employers to help them address business challenges and become successful.  Our business services include providing employee recruitment assistance, offering human resources support, and developing action plans that can help businesses maximize the potential of their workforce needs and business objectives. 
The work of the WDB is performed by a wide variety of talented and committed individuals who make the system stronger than the sum of its parts. As you tour this website you should be able to get most questions answered, but should you need additional help, please call upon one of the many staff members whose contact info is on this site for assistance.
I hope you find the information contained in this website useful to your job search or your business.
Warm regards,
Erik Cushman
Publisher, Monterey County Weekly
Chair of the Monterey County Workforce Development Board