Tri-County Pre-Apprenticeship Training Program
Tri-County Pre-Apprenticeship Training Program
A partnership with the Monterey/Santa Cruz Building and Trades Council
Are you interested in a career in the building trades?  Building trades jobs are a pathway to good paying jobs and benefits.
You can start your journey of securing a job in the various building trades by participating in the Monterey County Workforce Board pre-apprenticeship training program, which is a 10-week/350-hour training program.  Upon completion of the pre-apprenticeship training program, you will obtain the skills needed to apply for an apprenticeship program in various trades.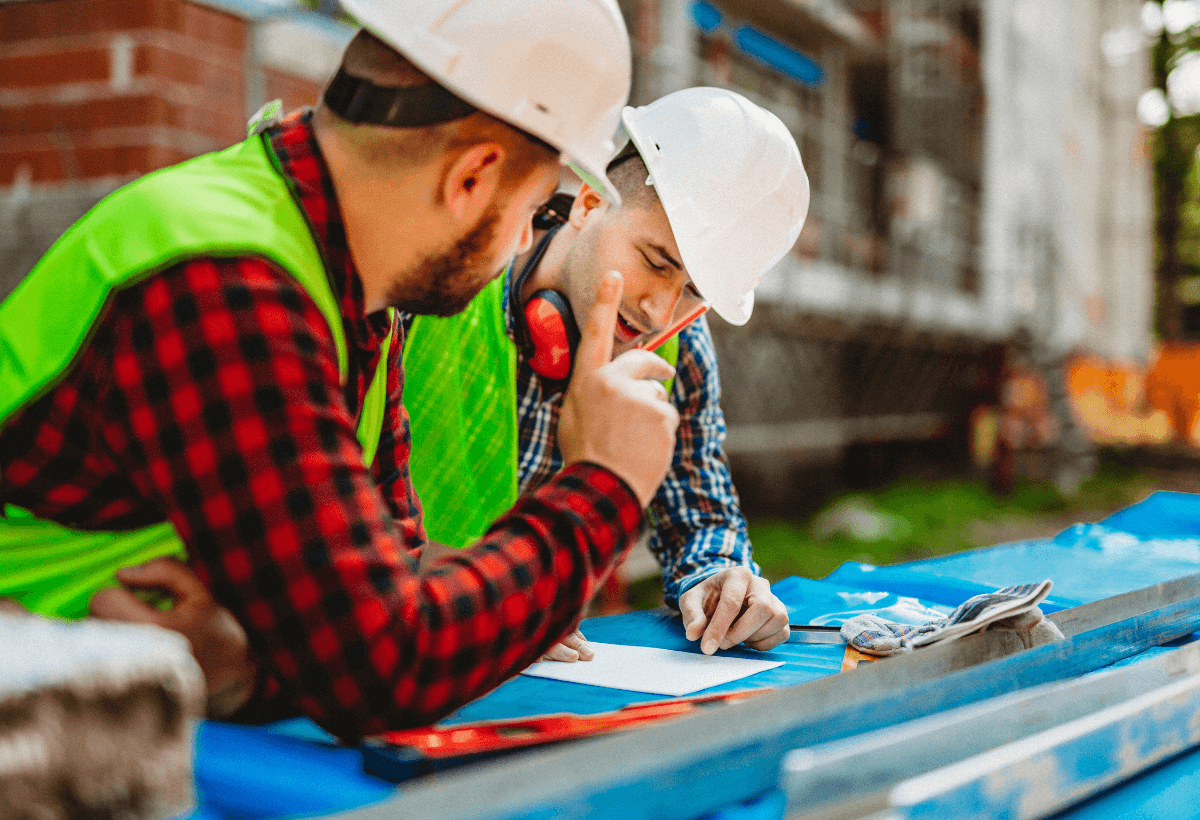 After the classroom training portion, you will participate in a 4-week PAID internship with several construction industry employers in Monterey/Santa Cruz county areas.
During the training, you will learn:
How the construction industry works
How to use hand and power tools

Basic skills in various trades

How to read a blueprint
How to use basic applied mathematics for construction
As a result of the training, you will be able to secure the following certifications:
Safety certification
OSHA 30
Hazwoper 24  safety certification
CPR/First Aid

Aerial lift & platform lift certifications

Multi-Core Craft Curriculum Certification National training program
Click below for program details:
Program Details - Read Before Applying
Program Orientation and Overview:
September 6 & 7, 2023
Boot camp:
Week of September 11, 2023
Class Dates/Times:
September 24, 2023 – December 1, 2023
Monday-Friday  8:00 am to 4:30 pm
Program Requirements:
Must be 18 years or older
Must have a high school diploma/GED or completed college
Must have a valid Driver's license
Must pass drug screening text
Must be able to work legally in the US
Must be Physically fit and able to lift up to 50 pounds
Training Location:
Plumbers and Steamfitters Local 62
11445 Commercial Parkway
Castroville, CA 95012
Next Steps:
Complete the online application
Attend the orientation
Complete Boot Camp training
Class is limited to 21 per session.    
The next session starts in March 2024.