Make a difference while making a living!
Get paid and gain valuable skills! Join the Summer Cadre program and get paid while helping your community and learning valuable career-readiness skills, such as developing a resumé and LinkedIn profile, and practicing interviewing skills!
Summer Cadre Job Sites include:
City Parks
Community Centers
County & City Offices
and more!
Summer Cadre Participants
Ages 16-18
23 hours per week
$16 per hour!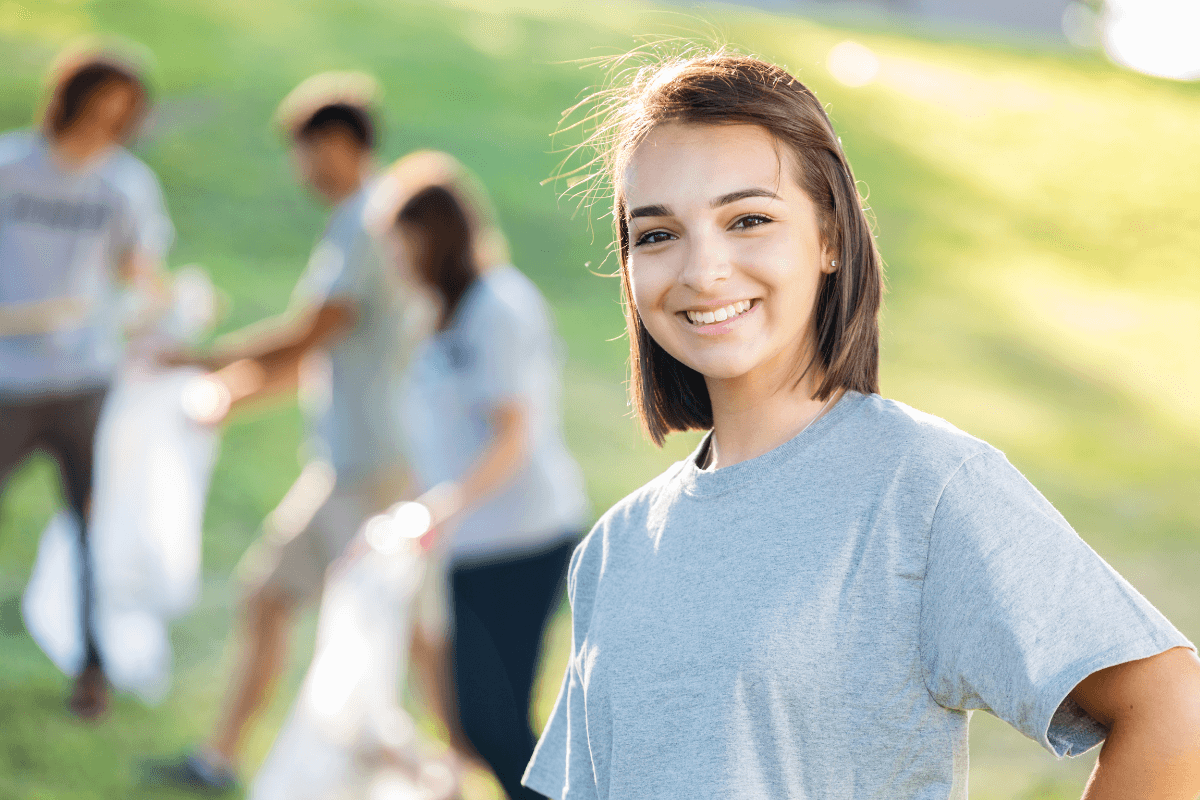 The Summer Cadre programs are powered by #Californians4All Youth Jobs Corps